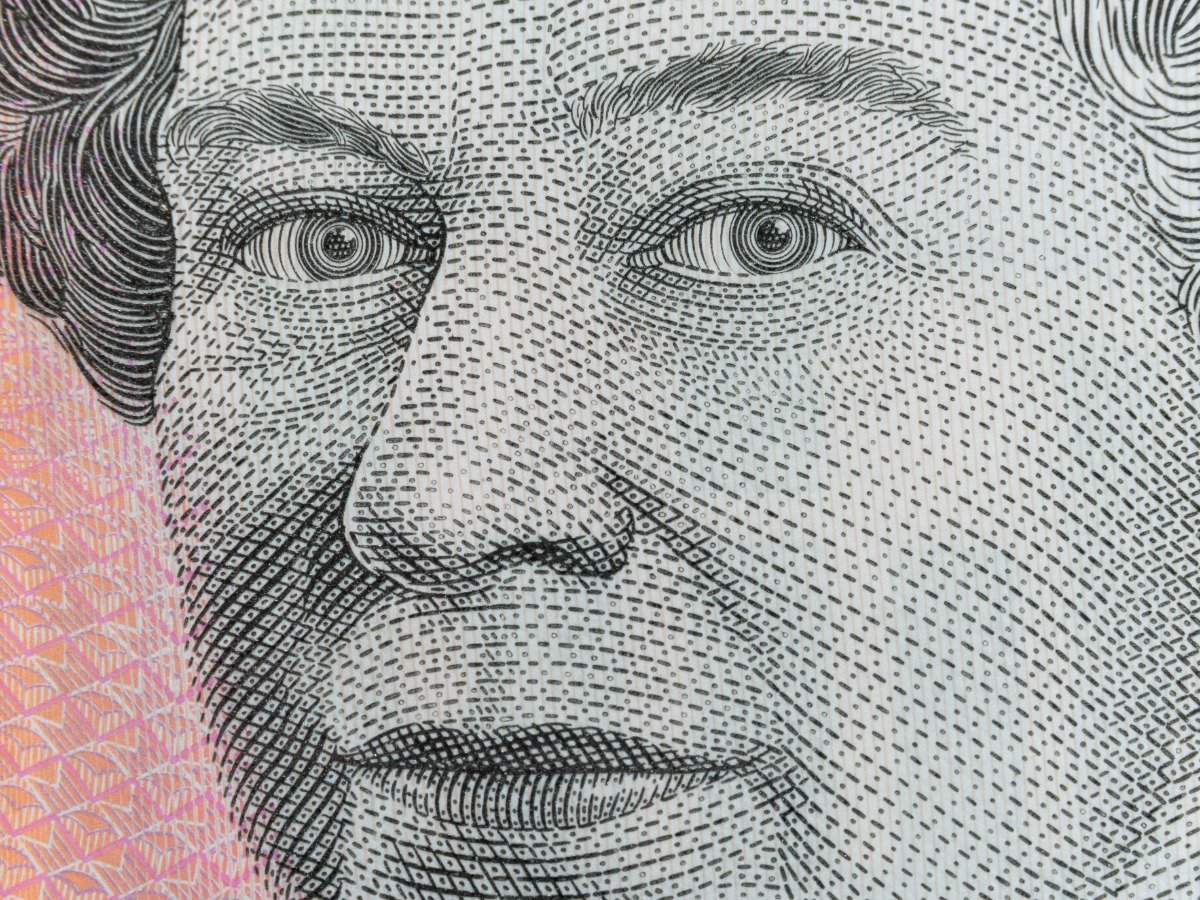 02.02.23: Super Thursday Volatility, ECB and BoE Rhetoric Crucial for Near-Term Sterling and Euro Moves against the Dollar
With three decisions from major central banks this week, the relative outlook for monetary policy will be very important for underlying sentiment surrounding exchange rates and currency moves.
There will be further high volatility on Thursday after the latest ECB and Bank of England (BoE) policy decisions.
Hawkish rhetoric and a focus on inflation fighting would offer support to the Euro and Pound while dovish rhetoric and hints over peak rates would trigger selling.
Although the Federal Reserve increased rates and continued to warn over inflation, markets expect that the Fed will reverse course and cut rates later this year.

With expectations that the Fed will be the first to cut rates, the dollar will tend to remain vulnerable, although there will also be the risk of corrections, especially if the ECB draws back from very dovish guidance.
Hopes for Fed rate cuts later this year will also underpin risk appetite in the short term.
A substantial amount of hope has, however, already been priced in which will leave equity markets vulnerable to at least a limited correction.
Pound US Dollar Exchange Rate Outlook
The Pound overall lost ground on Wednesday as an on-going lack of confidence in the UK economic outlook and expectations of dovish Bank of England guidance sapped support.
The Pound to Dollar (GBP/USD) exchange rate dipped to lows near 1.2270 around the US open.
There was, however, a strong recovery after the Federal Reserve policy decision with a surge to highs at the 1.2400 level as the dollar posted sharp losses.
Consensus expectations are for the Bank of England (BoE) to increase interest rates by a further 50 basis points to 4.00%, although a minority expect a smaller hike of 25 basis points.
There are strong expectations of a split vote and forward guidance from the bank will be crucial.
There will also be updated economic forecasts with a potential upgrading of the economic outlook.
There will inevitably be very choppy trading after the BoE policy decision.
There will be net losses if the bank limits the increase to 25 basis points and suggests that peak rates are likely to be lower than market expectations.
A less downbeat economic assessment will offer some Pound protection and the BoE will probably see little merit in very dovish language.
Overall, GBP/USD is likely to hit further selling on moves above 1.2400 with very choppy trading.
Euro (EUR) Exchange Rates Today
The headline Euro-Zone CPI inflation rate declined to 8.5% for January from 9.2% and below consensus forecasts of 9.0%. The underlying rate, however, was unchanged at 5.2% and slightly above expectations of 5.1%. The core data maintained expectations that the ECB would maintain a hawkish policy stance.
There was a reluctance to sell the Euro ahead of Thursday's ECB policy decision.
With the dollar sliding after the Fed policy decision, the Euro to dollar (EUR/USD) exchange rate surged to 10-month highs above 1.1000 before settling close to this level.
There are strong expectations that the ECB will increase interest rates by 50 basis points to 3.00% and talk tough on inflation.
Guidance from Bank President Lagarde will be a crucial element with a focus on future decisions.
The Euro will be vulnerable to a correction if the ECB rhetoric is slightly less hawkish than expected with EUR/USD selling above 1.1000, but with further buying on dips.
US Dollar (USD) Exchange Rates Outlook
The Federal Reserve increased interest rates by 0.25% at the latest policy meeting which was in line with consensus forecasts and the vote was unanimous.
According to the statement, inflation has eased somewhat, but remains elevated. The committee also anticipates that further increases will be appropriate, although it will take into account the cumulative tightening and policy lags.
Chair Powell stated that the Fed had come a long way, but there was more work to do on inflation. In this context, it would be very premature to declare victory.
Powell also stated that the disinflationary process has started in the goods sectors, but it has not been seen in core services and still thinks that further rate hikes will be needed.
If the economy performs as expected Powell indicated that there will not be scope for rate cuts this year, but the situation could change if inflation declines faster than expected.
Despite Powell's comments, markets were even more convinced that rates would be cut later in 2023 with a slightly lower peak in rates.
These expectations and lower yields undermined the dollar with the currency index sliding to 10-month lows.
Dollar sentiment will remain weak in the short term, although further aggressive selling looks unlikely.
According to Danske Bank; "The Fed is still looking to maintain real rates restrictive for longer, even if continuing decline in inflation expectations would allow for nominal policy rate cuts later in the year."
The bank also expects that there will be two more rate hikes in March and May which would take rates to 5.25%.
Overall, Danske still expects that tighter financial conditions will be needed to squash inflation.
In this context, it adds; "We also see strong USD as a key part of restrictive financial conditions, and maintain our forecast for EUR/USD at 1.03 in 12M."
Other Currencies
Positive reaction to the Federal Reserve policy decision helped underpin commodity currencies amid hopes that interest rates would decline…


Read More: Super Thursday Volatility, ECB And BoE Rhetoric Crucial For Pound Vs Euro, Dollar

2023-02-02 09:35:00